September 06, 2023
Join NmFleaMarket.com this September for a diverse journey through multicultural products, sustainable choices, global artisan showcases, and travel-inspired goods. Experience shopping like never before!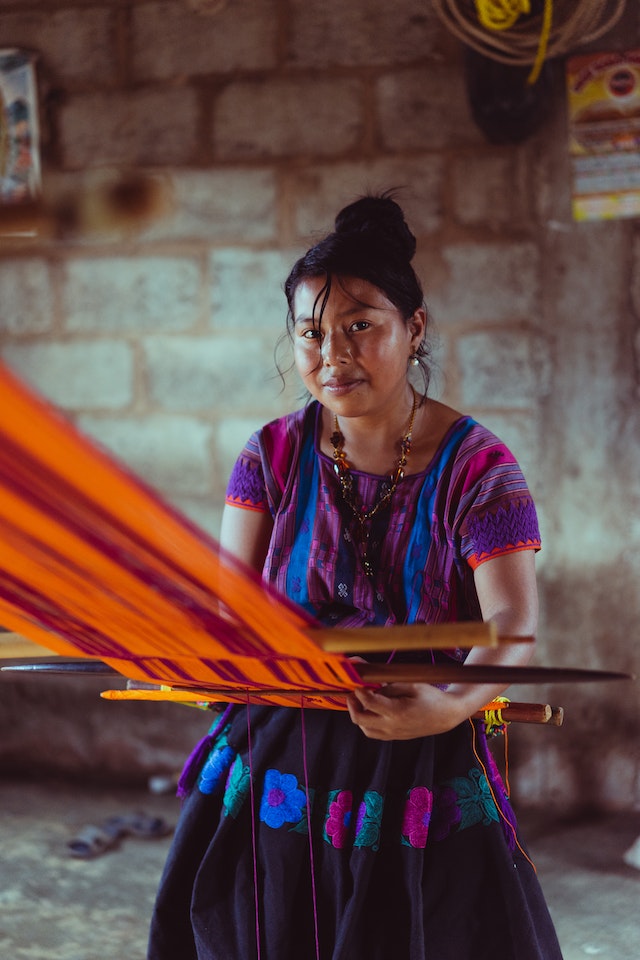 As the crisp winds of September blow, NmFleaMarket.com is gearing up to provide its visitors with a unique blend of global events and trends. Here's a peek into what to expect this month:
1. Multicultural Products Taking Center Stage
From African tribal masks to European vintage posters, immerse yourself in a range of products that celebrate the world's rich cultural tapestry, all at one destination.
2. Green Initiative: The Sustainable Market
Aligning with global conversations on environmental conservation, NmFleaMarket.com introduces a special section dedicated to sustainable products. Think handwoven bags from recycled materials and organic soaps with minimal packaging.
3. Meet the Global Artisans
For the first time, international craftsmen will be sharing their creation stories through virtual showcases. Engage in live sessions and discover the journey of a product, from raw material to your shopping cart.
4. Travel-Inspired Goods
With many people reminiscing about their travel memories, the platform is launching a line of travel-inspired goods. Explore collectibles, apparel, and accessories that evoke the wanderlust spirit.
New Mexico Flea Markets
Wrap-Up
This September, NmFleaMarket.com promises more than just shopping. It's an invitation to travel the world, understand its myriad cultures, and bring home a piece of that diverse experience.